Garage Door Openers & Accessories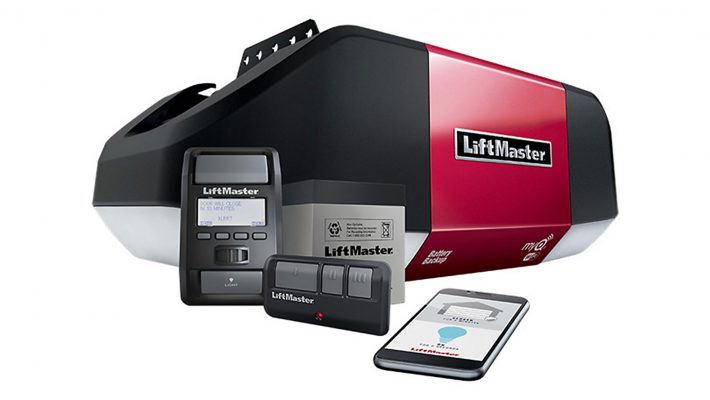 Empower your garage door to function at its best with our selection of openers and accessories. Our keypads and garage door openers give you flexibility in how you use your garage for the best in efficiency and usability.
Keypads
Keypads are nice way to add some control to your garage door, and are handy when you don't have a garage door opener handy.
Easy programming
Backlit keys for easy viewing in all light conditions
Activates multiple Mega-Code receivers
Customizable 1–6 digit PIN
Garage Door Openers
Our garage door openers feature quiet motors and rolled steel T-rails for excellent strength. All our door openers include a wall station and two visor transmitters.
Standard Opener – LD050
1/2 HP chain driven motor
100 watt courtesy light
Operator includes three-button MCT-3 visor transmitter and deluxe wall station
Lifetime warranty on motor, 5 years on chain rails & mechanical parts, 1 year on electronics
Ultimate Opener – LDCO800
1/2 HP belt driven motor for smooth, quiet operation
800 Newtons of lifting force for heavy doors
Low power standby mode to conserve energy
Self-adjusting torque settings
Built-in MegaCode format receiver
Lifetime warranty on motor & belt, 5 years on chain rails, mechanical parts, and 1 year on electrical